Sweetest Frenchies on Earth Available GirlS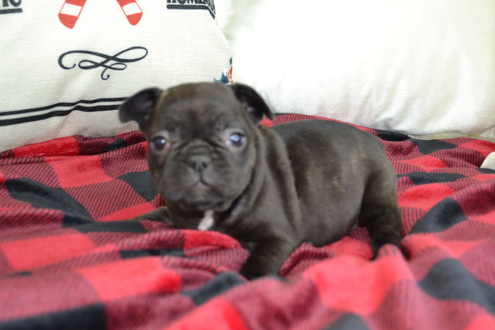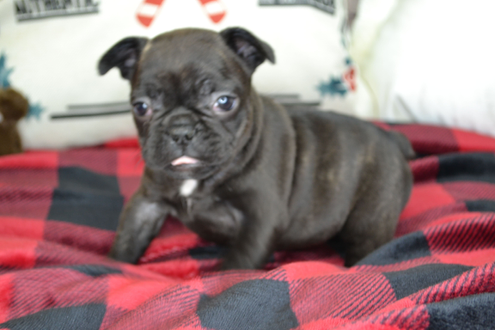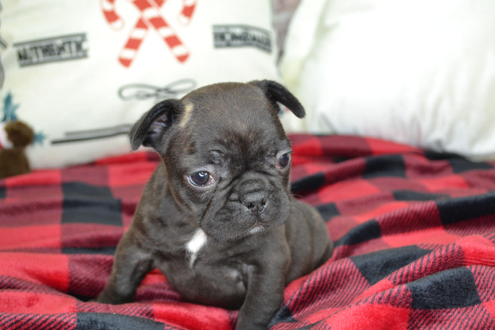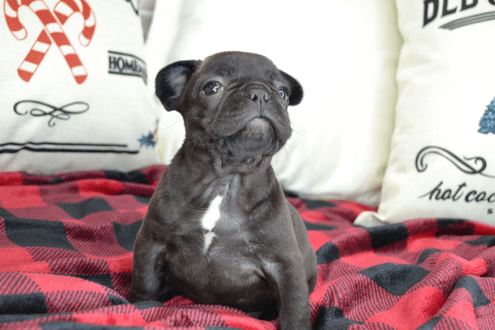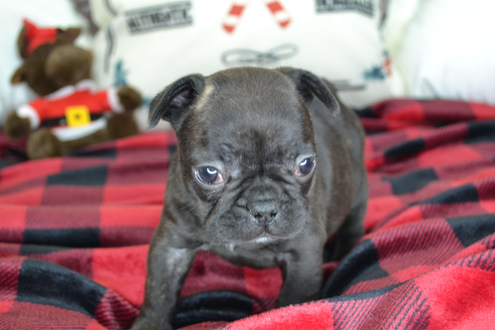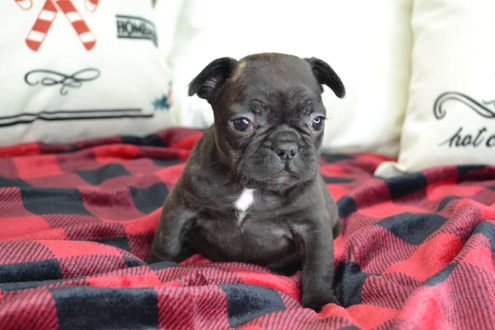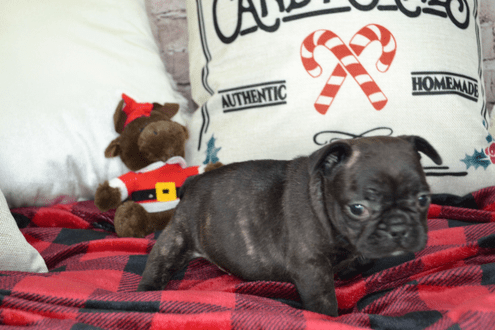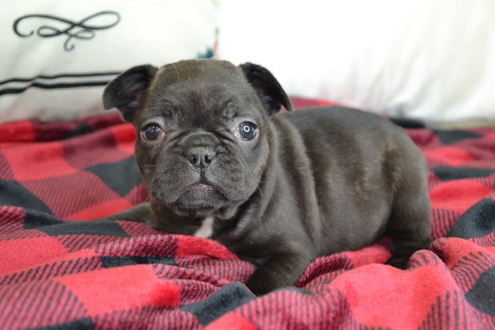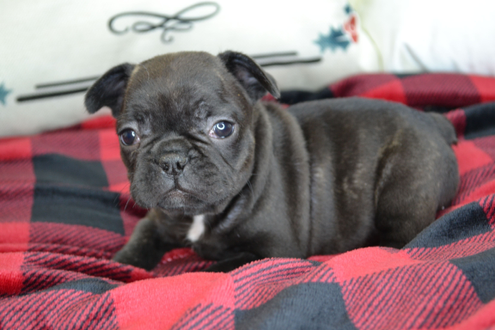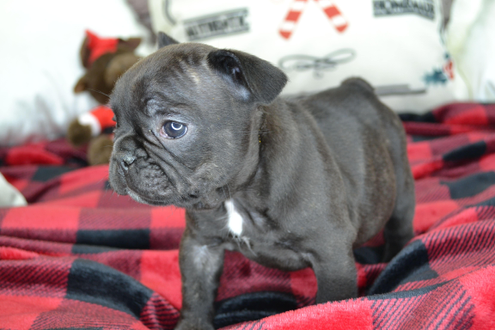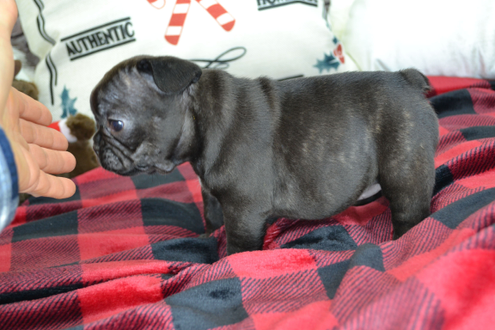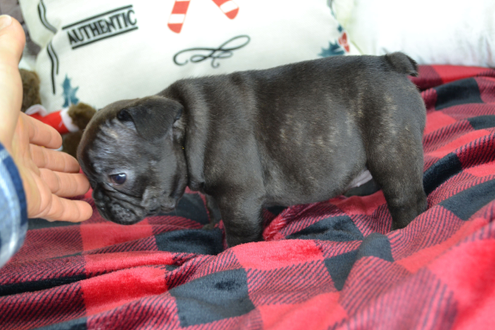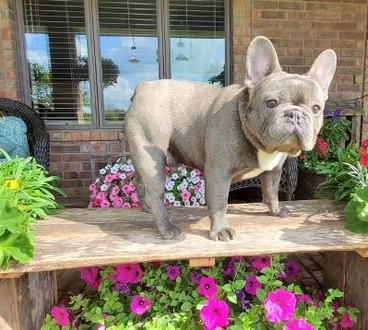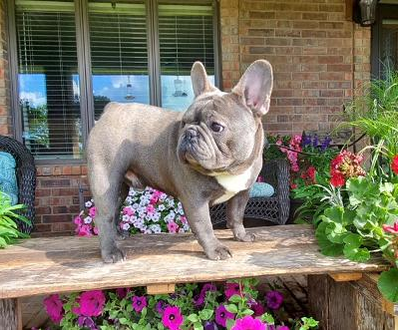 Lexi is a stout little brindle gal. She will be vet checked for heart, hernia's, hips and knees. Her mom is Latte and daddy is Colonel, I expect her mature weight to be 24-26lbs.(ears will stand)
$ 2,500 ~ AKC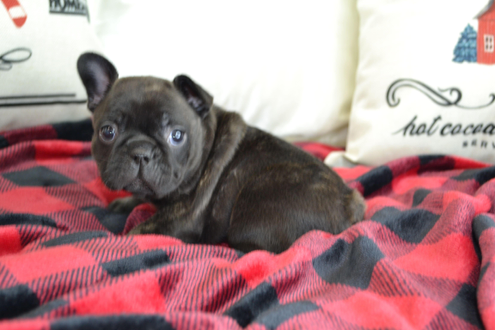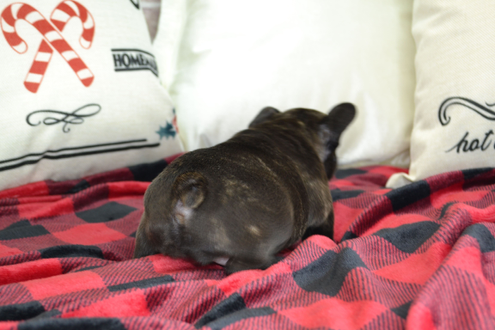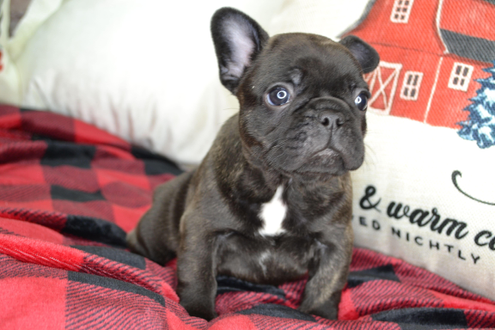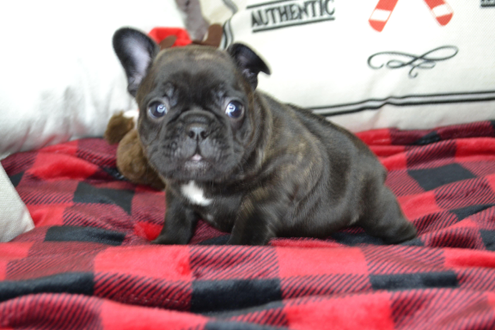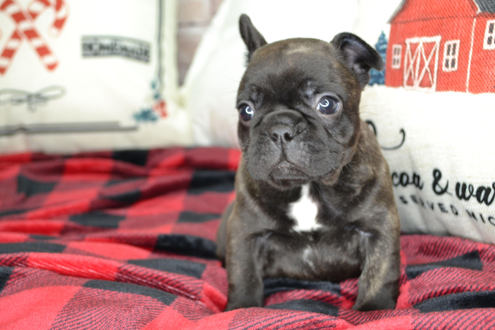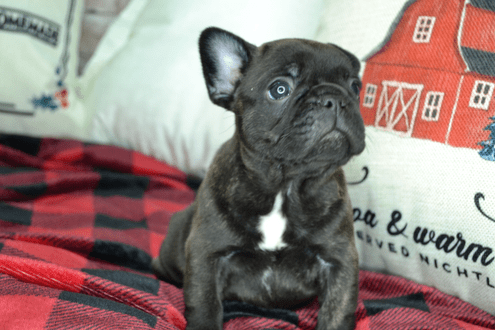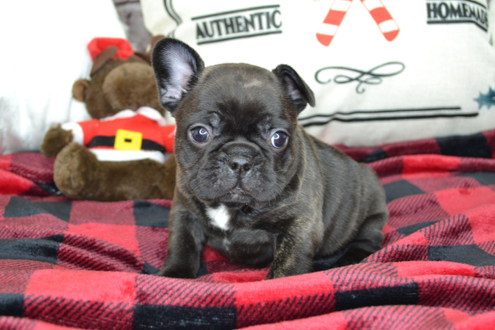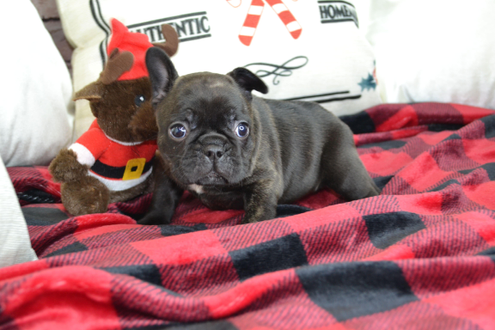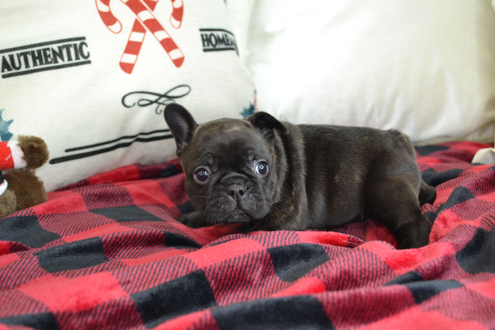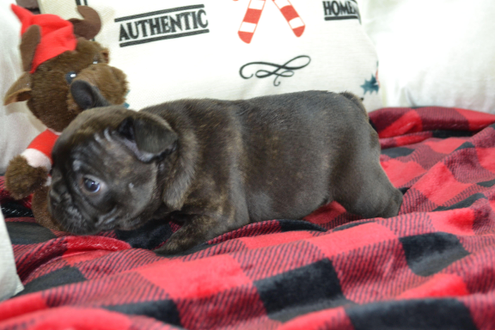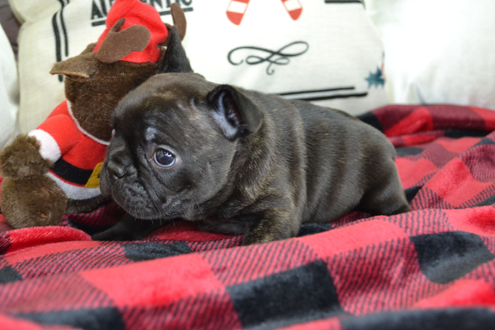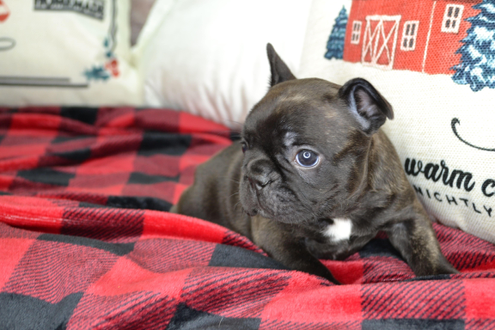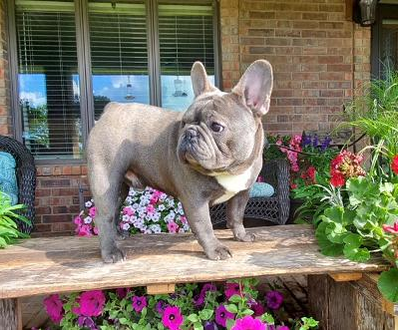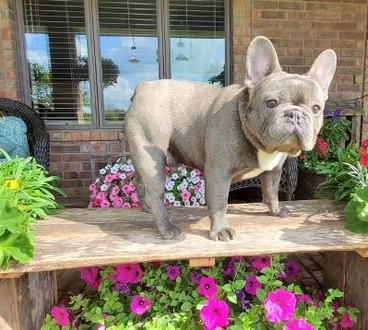 Lulu is a gorgeous, thick and stocky lil brindle girl. She will be vet checked for heart, hernia's, hips and knees. Latte is the momma and daddy is Colonel, I would estimate her mature weight 23-26lbs. (ears will stand)
$ 2,500 ~ AKC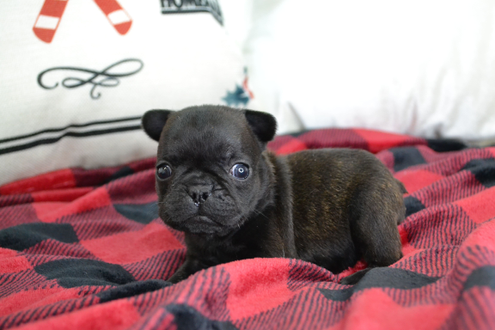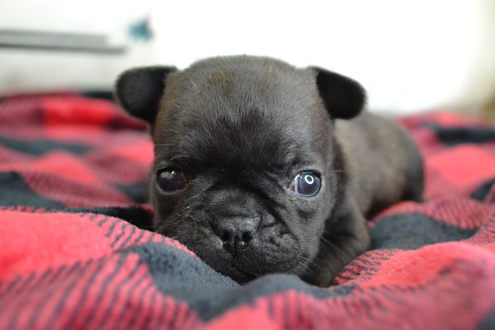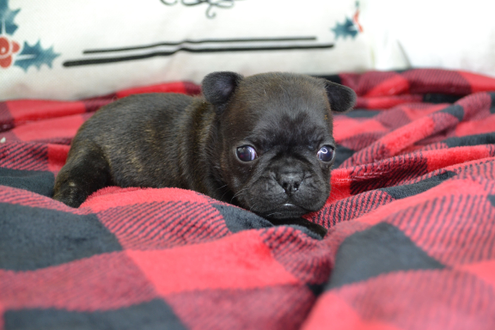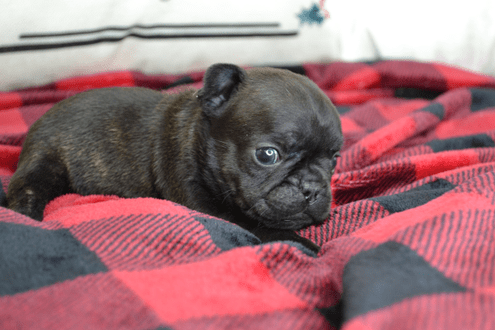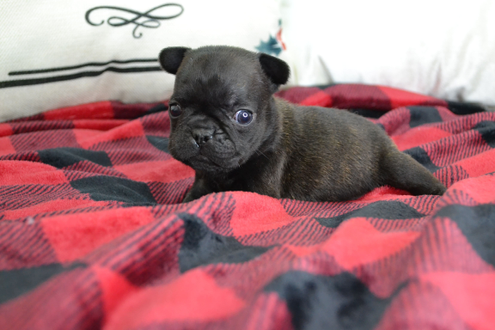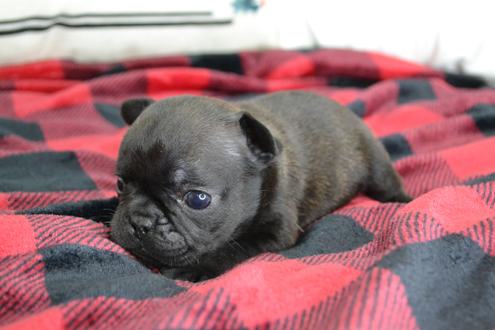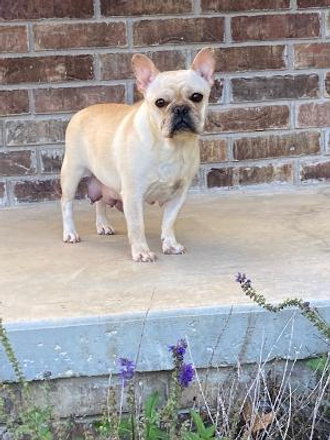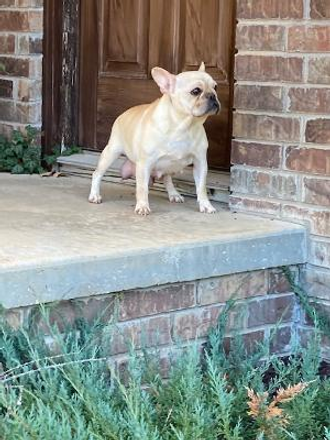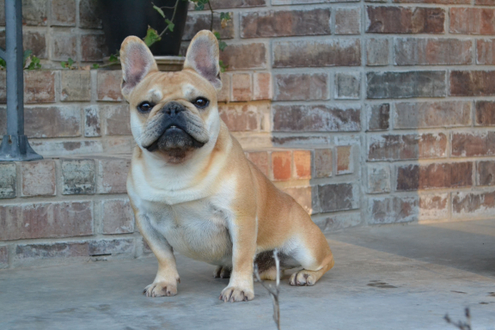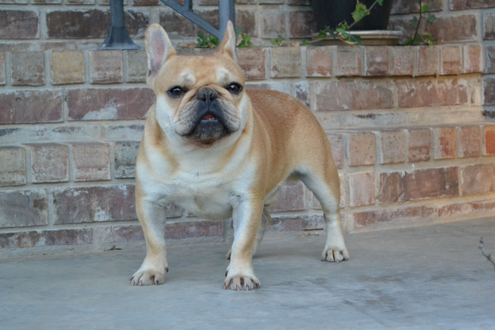 Gabbie will be smaller little brindle girl, she will be vet checked for heart, hernia, hips and knees. Mom is Goldielockes and daddy is Jesse James, I would estimate her mature weight 17-20lbs. (ears will stand)
$ 2,500 ~ AKC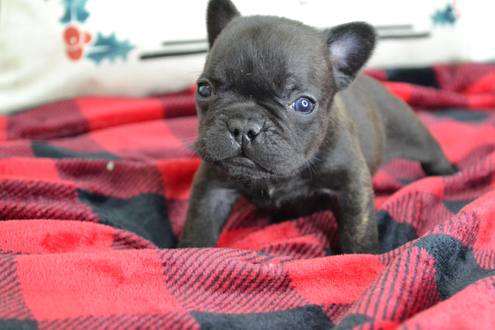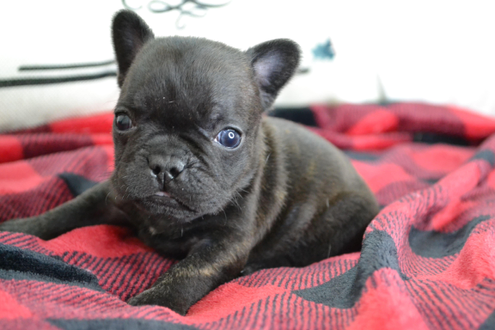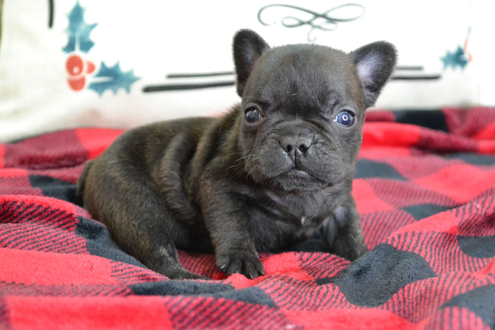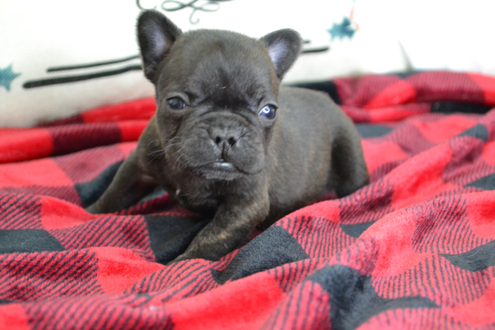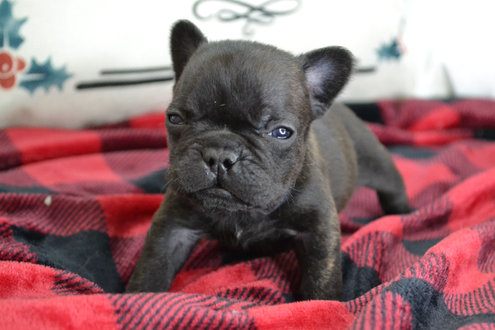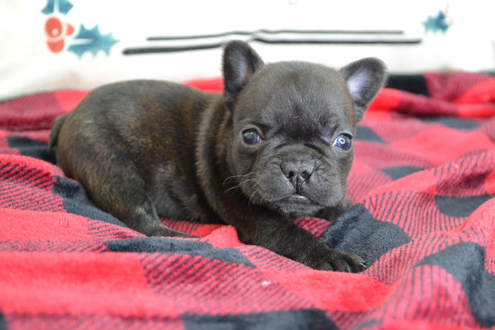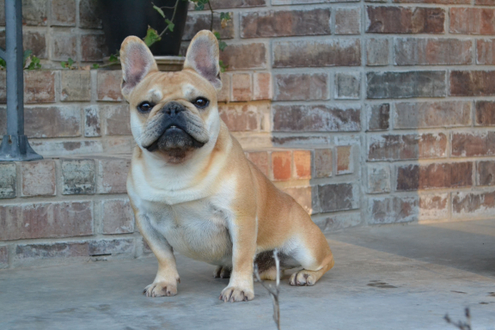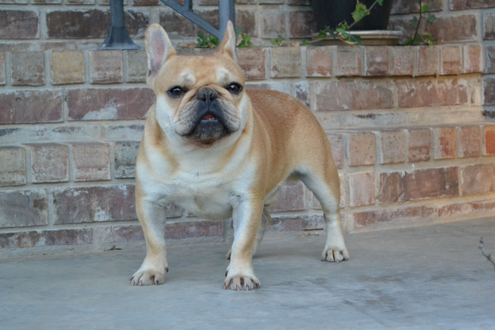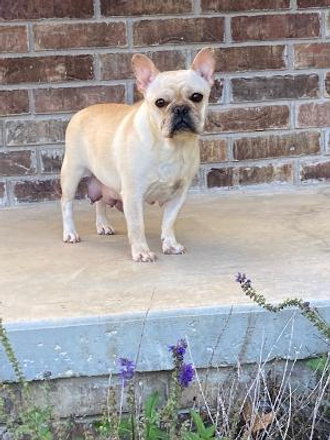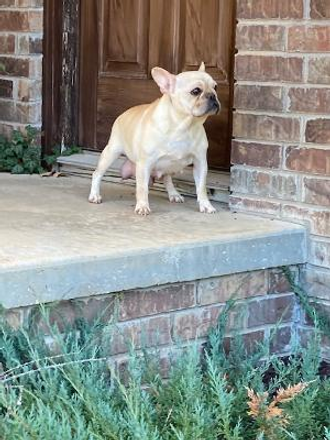 Grace is a super cute little brindle female, she will be on the smaller side. She will be vet checked for heart, hernia's, hips and knees. Momma is Goldielockes and daddy Jesse James, estimated mature weight 16-18lbs.
$ 2,500 ~ AKC
All prices listed are pet/companion price. Full AKC is available on puppies that would qualify as a future breeding prospect.
Every baby comes with a health guarantee, microchip, vaccination record, current health certificate, instructions and a puppy pak for your babies arrival.